Confessions of an Indoor Person
Okay, I admit it. In fact, I readily admit it.
I am an indoor person. I like the indoors. I like doing things indoors, like reading, writing, rewriting, watching Acorn and Britbox. All indoor activities. And I come from a long line of indoor people. You know, the kind whose main physical activity was carrying books home from the library.
Now, it's not that I don't appreciate nature. I do. But looking at it, not necessarily being in it. Like Monet paintings, Renoir – you know, that blurry, romantic take on nature.
For the last several years, exercise has been a focus of my day. And so most mornings would find me in my car, driving to the Y, where I would climb onto the elliptical machine or treadmill and put in my time. I freely admit that, rather than walk in my highly-walkable neighborhood, I would drive the six miles, park my car, trudge up the precipitous incline to the door of the Y, take the elevator to the second floor, and "walk," all the while keeping my eyes focused on the closed-captioned CNN broadcast.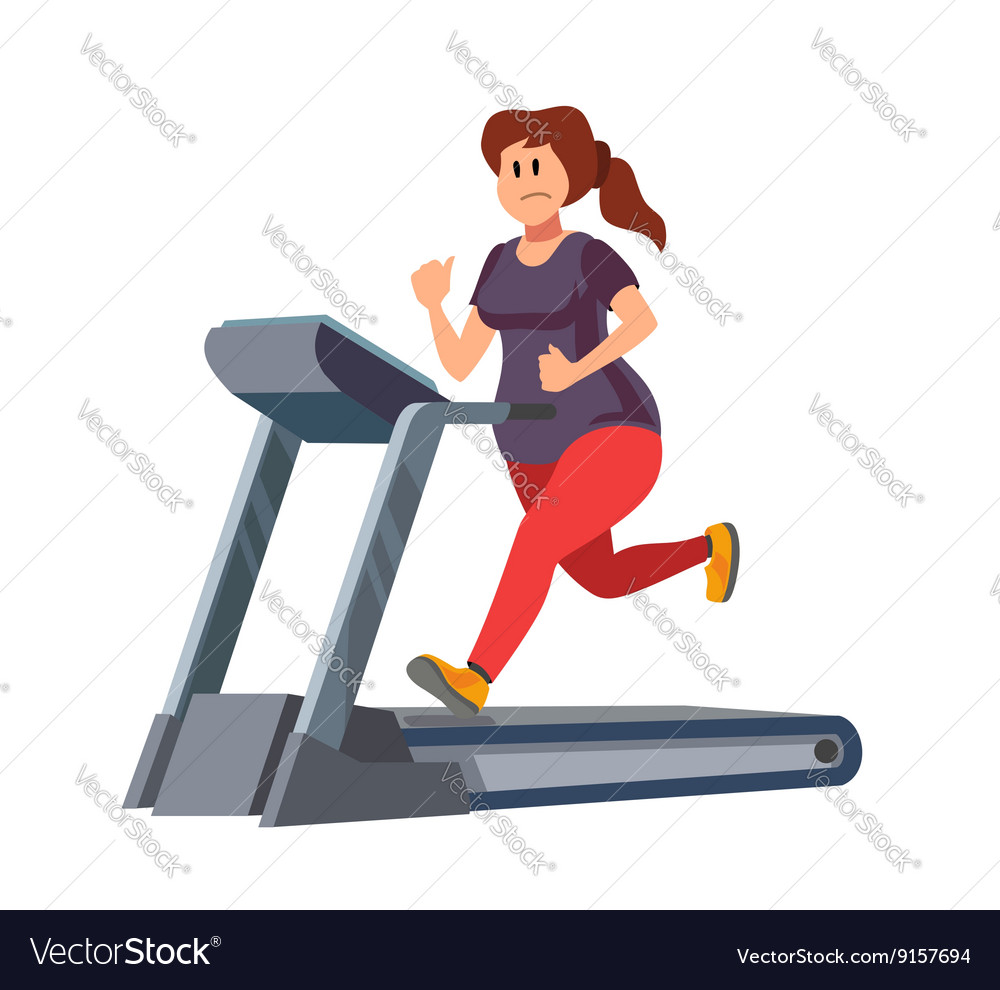 Now that the Y is no longer an option, I was forced to look for other options. The first one was the ancient treadmill that had been relegated to our attic. Whether it decided to show me who was boss, as a punishment for stowing it in a dark, unheated/uncooled area, or whether I just forgot how to turn it on, obviously some magic, inconspicuously placed button, that proved not to be an option. So…. what's a girl to do?
The outside. Walk outside. In this time of national sacrifice, this I could do. I am not hoarding toilet paper, I only buy what I need, and now…. I could actually walk outside. Which I have done, faithfully.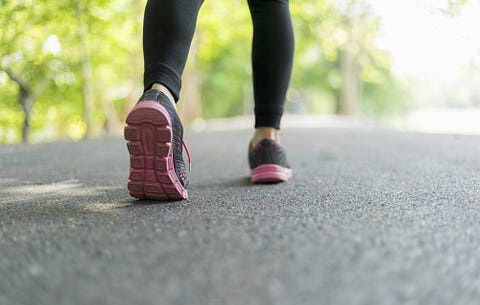 I'm listening to birds; I'm enjoying the blooming of the trees and flowers; I have successfully avoided being attacked by two (or maybe by one twice) Canada geese, as well as artfully sidestepping their copious droppings.
I've passed neighbors walking their dogs, patted two cats, and breathed in what must be fresh air. Actually, it's not so bad. Well, the hills, they're bad, I'll be honest.
But I must admit that I'm beginning to look forward to it. This nature thing. I think it could catch on.